Boys & Girls Clubs of Philadelphia launches a bold change for kid's campaign
Six Additional Boys & Girls Clubs to Receive Major Overhaul
Redacción El Sol Latino | 5/29/2015, 4:10 p.m.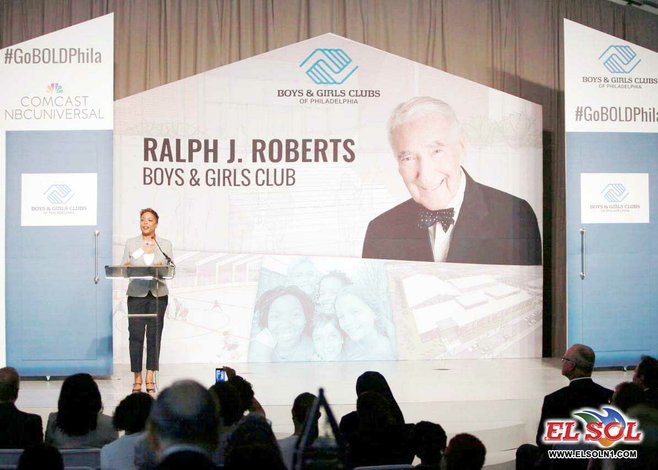 $40 Million Initiative Will Include Funding for New 'Ralph J. Roberts Boys & Girls Club' in Germantown and an Ed Snider Youth Hockey Foundation Ice Rink
Philadelphia, PA.- Boys & Girls Clubs of Philadelphia (BGCP) announced today the kickoff of "A Bold Change for Kids," a $40 million capital campaign that will greatly benefit thousands of youth who attend Clubs throughout Philadelphia. About half of the funds raised will be used to build a new, state-of-the-art Boys & Girls Club in Philadelphia's Germantown neighborhood, as well as a new ice hockey rink which will be operated by the Ed Snider Youth Hockey Foundation. The remaining funds will be used to renovate six additional Clubs in the Philadelphia area. The Roberts family and the Ed Snider Youth Hockey Foundation are jumpstarting the campaign with an $8 million donation, and David L. Cohen, Senior Executive Vice President of Comcast Corporation, will serve as the campaign chair.

In honor of Comcast's founder Ralph J. Roberts and his commitment to Philadelphia, as well as Comcast's longstanding partnership with the BGCP and nationally, the new Germantown Club will be named the Ralph J. Roberts Boys & Girls Club. This is especially appropriate because Ralph lived in Germantown when he first moved to Philadelphia and he and the company have had a special connection to the Germantown community ever since.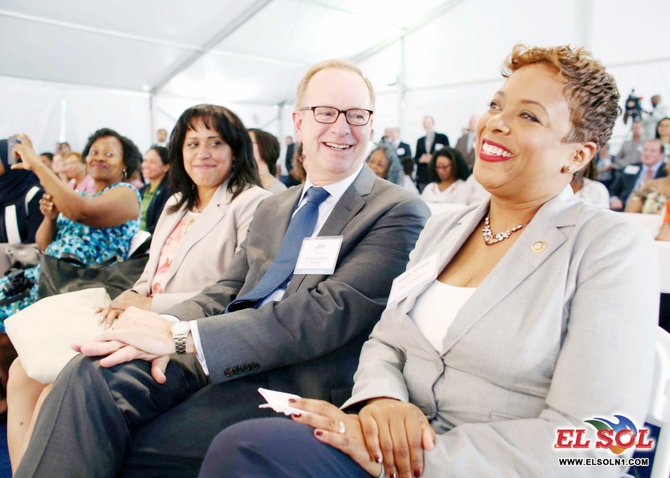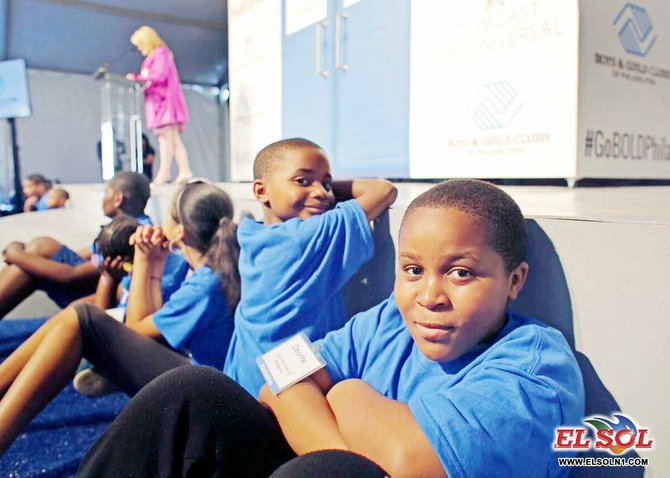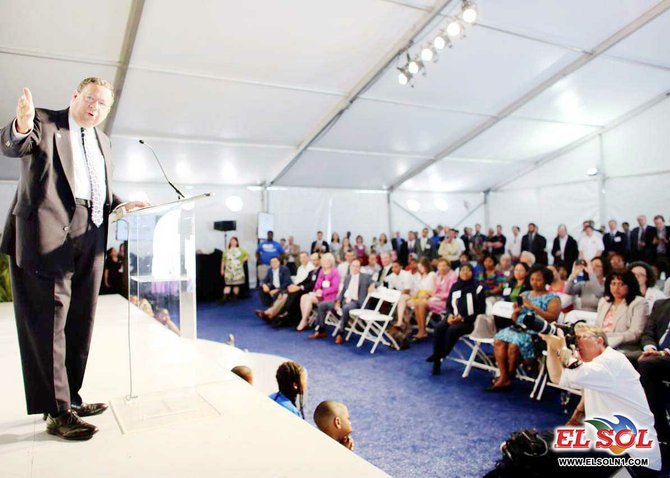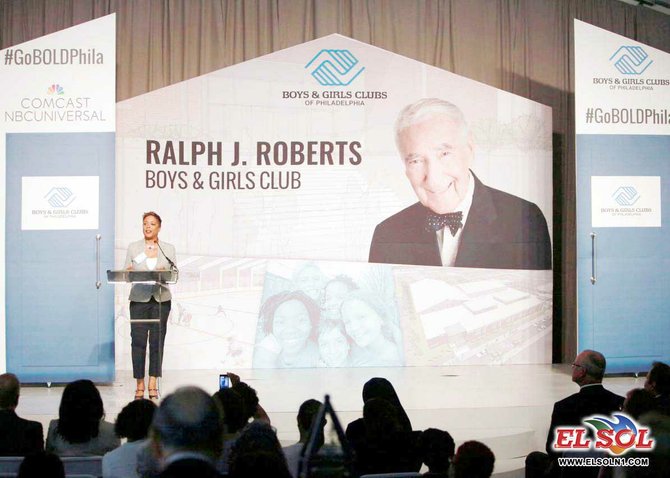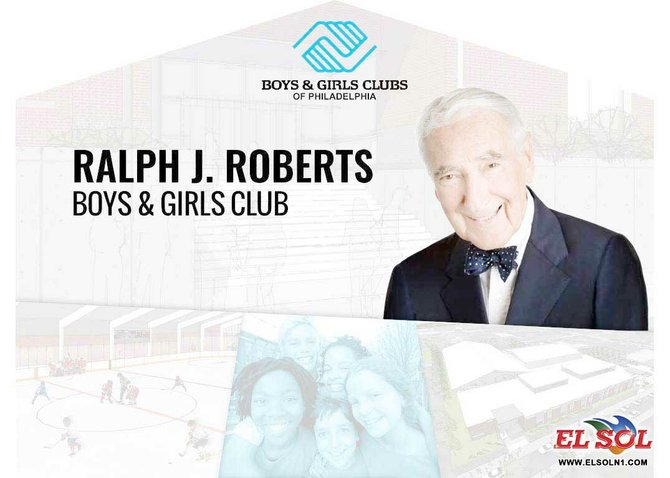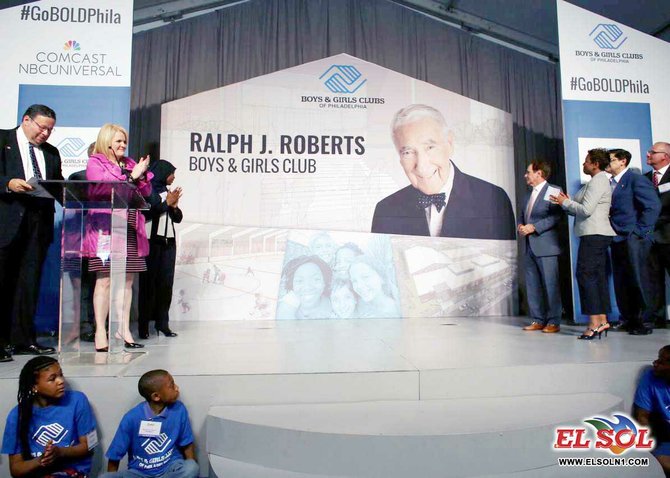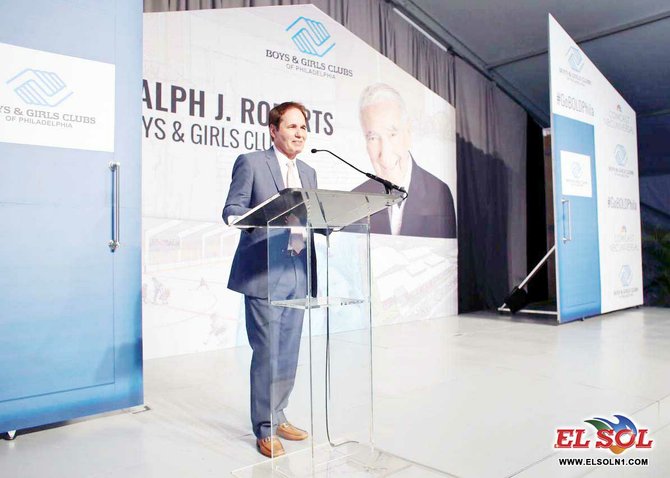 "Boys & Girls Clubs of Philadelphia offer life-changing opportunities for kids, and we are pleased to be able to give back to them to support their efforts. It gives me so much pride when I hear the stories of the youth who attend these Clubs because they are choosing to select a positive path in life, and we are thankful to be able to contribute to providing them with a world-class facility to learn, grow, and play," said Cohen.

Brian L. Roberts, Chairman and CEO of Comcast Corporation, added that, "We are incredibly honored and humbled that Boys & Girls Clubs of Philadelphia has decided to name the new Germantown Club after Comcast's founder, Ralph Roberts. His commitment to Philadelphia is immeasurable, and we look forward to seeing the next generation of leaders that come through Boys & Girls Clubs of Philadelphia." The Ralph J. Roberts Boys & Girls Club will be one of the most technologically-advanced Clubs in the country and will include an Internet Essentials Lab, Digital Literacy Center, STEM lab, art room, Kids Café, dance room, music studio, social recreation space, several classrooms, a double gym that can host soccer, basketball, and volleyball leagues, as well as an adjacent full-size ice hockey rink.

The Ed Snider Youth Hockey Foundation will build and operate this new ice rink in partnership with the Boys & Girls Club. The Foundation provides more than 3,000 underserved boys and girls the opportunity to play hockey with an emphasis on character development, life skills, fitness, nutrition and academics. Snider Hockey currently operates its programs at five other public rinks in the City of Philadelphia, as well as the Flyers Skate Zone in Pennsauken, NJ. All of Snider Hockey youth programs including ice time, coaching, equipment, travel, and academic services are delivered at no cost to city residents.