Broadway Philadelphia: Dirty Dancing llega al Kimmel Center
Redacción El Sol | 4/28/2017, 11:57 a.m.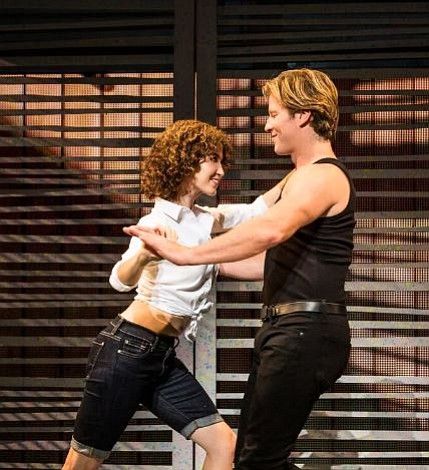 Dirty Dancing! La historia del film taquillero que protagonizaron en 1987 Patrick Swayze y Jennifer Grey llega al teatro Kimmel Center de Filadelfia del 16 al 21 de mayo como parte del ciclo Broadway Philadelphia. La obra cuenta además con los temas musicales incluidos en el extraordinario soundtrack, con temas exitosos como «Be My Baby» de The Ronettes, «Hungry Eyes» de Eric Carmen, «In the Still of the Night» de The Five Satins, «She's Like the Wind» de Patrick Swayze y el tema principal «(I've Had) The Time of My Life» interpretado por Bill Medley y Jennifer Warnes.
La obra Dirty Dancing, se centra en los principios de la década de los 60 y narra la historia de Baby Houseman, una bella adolescente que va a pasar las vacaciones de verano con su familia en la región de los Catskills en el estado de Nueva York y se enamora de Johnny Castle, un experto profesor de baile a pesar de las diferencias sociales entre ambos.
---
Dirty Dancing
Mayo 16 - Mayo 21
Kimmel Center 300 South Broad Street, Philadelphia, PA 19102 USA
Tickets: (215) 731-3333
Box Office: Lunes a Domingo 10am-6pm
Kimmel Center www.kimmelcenter.org
Also of interest