Final prisoner caught in Florida after peanut butter escape
Redacción Agencias | 8/2/2017, 7:23 a.m.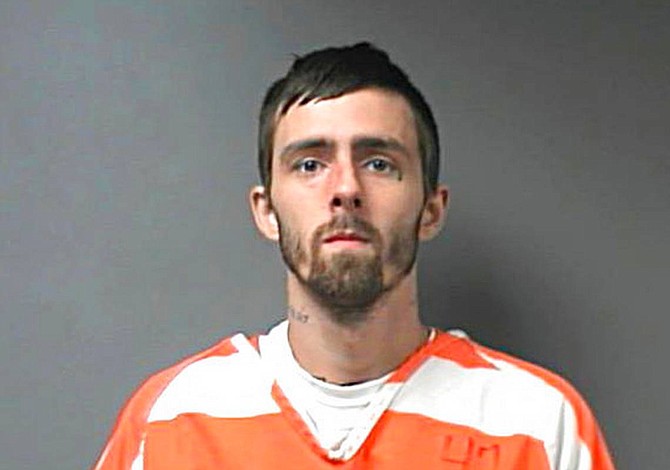 Authorities in Florida have captured the last of 12 prisoners who fled an Alabama county jail in a scheme involving peanut butter.
The Martin County Sheriff's Office announced on social media that local deputies and the FBI Violent Crimes Task Force captured 24-year-old Bradley Andrew Kilpatrick Tuesday night about 20 miles (32 kilometers) north of West Palm Beach, Florida.
Kilpatrick was being held in the Walker County jail on marijuana and drug paraphernalia charges when he and 11 other prisoners fled Sunday night.
Walker County Sheriff James Underwood says prisoners used peanut butter to change the numbers above a door and trick a new employee into opening another door that led outside. They then used their jail uniforms and blankets to climb over a razor wire topped fence.