Qué hacer en Filadelfia
Diversión familiar en la playa
Redacción El Sol | 8/3/2017, 11:54 a.m.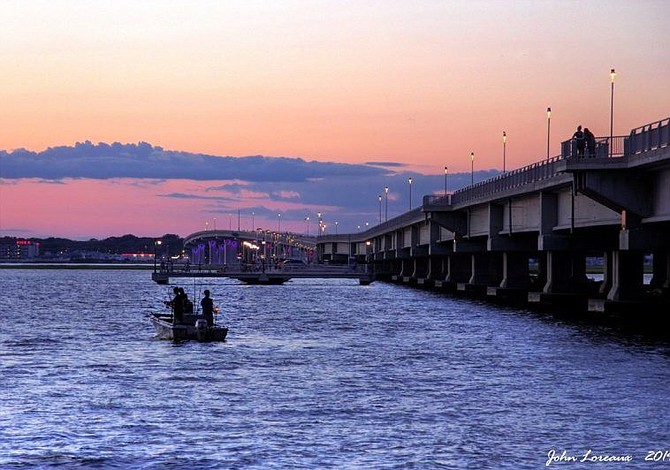 Ya está por terminar el verano, pero si no ha tenido oportunidad de salir a la playa, aun puede disfrutar de varias actividades que ofrecen las playas de NJ. Durante todos los viernes y hasta el 8 de septiembre de 2017, Somers Point en NJ, continúa con su celebración veraniega, la 25ta serie anual de conciertos gratuitos en la playa, a partir de las 7 p.m. Diversos artistas se presentan de manera gratuita con el hermoso telón de fondo de William Morrow Beach y el Parque Municipal de la Playa, ubicado entre Higbee y New Jersey Avenues en Somers Point.
El 4 de agosto estará Devon Allman. El hijo de Gregg Allman y el internacional Blues Rock Headliner. El 11 de agosto, estarán la Banda Dane Anthony, el Clásico Motown y un homenaje a "El Rey" Elvis Presley.
Los lunes 7, 14, 21 de agosto se presentará la "Serie de entretenimiento" a partir de las 6:30 p.m. El 7 de agosto "Escaparate de la princesa". Las hermosas princesas actuarán con sus vestidos y tomarán fotografías con sus fans después del espectáculo.
14 de agosto - Show de la gaita de NaeBreeks. Únase a esta banda enérgica de Pipes and Drums para el concierto de finalebeach.
21 de agosto - Película en la playa - Disney's "Beauty and theBeast" a las 8 p.m., esta adaptación 2017 se jugará en la gran pantalla bajo las estrellas. Traiga sus sillas de playa y mantas para esta noche mágica y musical.