Sexual harassment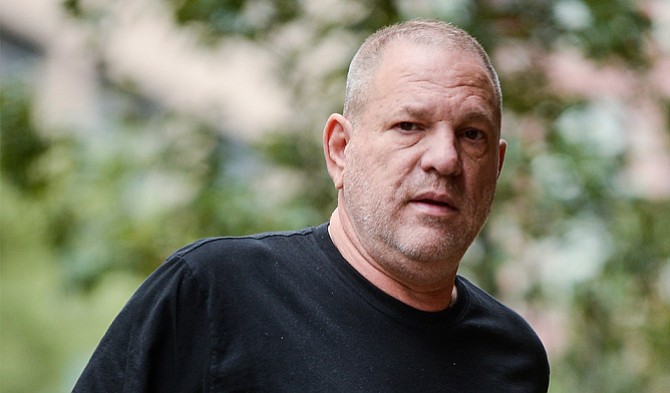 The sex scandals of Harvey Weinstein were just the beginning of an avalanche of revelations of sexual indiscretions, abuses, and criminal actions by politicians, actors, journalists, businessmen and people in different powerful positions. Senator Al Franken who got to Washington on the strength of his fame but has turned out to be a good legislator is one of the most prominent casualties.
We were ruminating over the actions of the senator when an even more surprising set of accusations flashed across the TV screen. Charlie Rose, one of the most admired TV journalists, a master interviewer who probed the minds of politicos and scientists with his sharp intellect, has been accused of sexual harassment by 8 women who worked for him or expected to work with him. This has started a national debate over the role of women in the work force.
Zainab Salbi, Editor at Large of Women in the World links sexual harassment to the treatment of women in general and the way they are paid less than men for doing the same job. But she also says that the discussion should be about the whole social system.
She and Mika of Morning Joe agree that the conversations, while necessary, could lead to over correction. Management teams should have women deciding alongside men, and everybody should be made comfortable about bringing up the issue of sexual harassment. The climate is tense right now. Women are feeling free to discuss it and point to the abusive situations many of them have tolerated. The conversation should be about what to do. There are lessons to be learned about crime and punishment. Not all the infractions are of the same nature and the punishment should not be the same. Men and women must participate in a dialogue that may bring lasting and positive changes.
Also of interest