The Pretenders abrirá el festival portugués EDP Cool Jazz
Redacción Agencias | 1/31/2017, 2:39 p.m.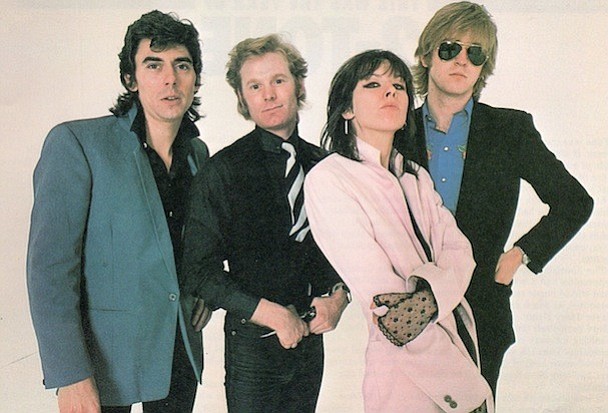 La banda anglo-estadounidense The Pretenders abrirá el festival portugués EDP Cool Jazz el 19 de julio en Oeiras, a las afueras de Lisboa, donde presentará su último álbum, "Alone".
"Alone", el primer disco del grupo producido en los últimos ocho años, fue grabado en Nashville (Estados Unidos) con producción de Dan Auerbach, más conocido por ser el guitarrista y vocalista de la banda The Black Keys.
Además de esta nueva producción discográfica, Chrissie Hynde y su banda, que están realizando una gira mundial, pasarán por Portugal para brindar al público algunos de sus grandes éxitos, como "Back on the Chain Gang" o "Don't Get Me Wrong", según la organización.
El grupo, formado a finales de los setenta, actuará en el Parque de los Poetas de Oeiras y se une a un cartel en el ya están el músico estadounidense Maceo Parker (el día 20 de julio) y el inglés Jamie Cullum (el día 29).
The Pretenders, compuesta por Chrissie Hynde, Pete Farndon, James Honeyman-Scott y Martin Chambers, marcaron a varias generaciones con sus éxitos más aclamados", entre ellos "Packed!" (1990), "Last of the Independents" (1994, del que forma parte "I'll Stand by You") y "Viva el Amor"(1999).
El festival EDP Cool Jazz, celebrado por primera vez en 2004, está centrado en géneros como el blues, el soul, el jazz y el funk y a lo largo de estos 13 años ya ha producido más de 130 conciertos que han juntado a más de 300.000 personas.