Study: Young Latina Immigrants in U.S. Turning to Alcohol to Relieve Culture-Related Stress
Redacción Agencias | 7/12/2017, 5:54 p.m.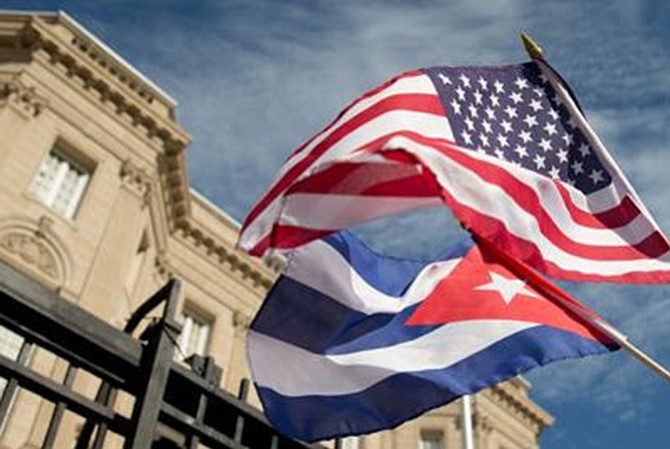 Methodology
Participants were 530 young adult Latina women between ages 18 and 23 who immigrated to Miami-Dade County, Fla., about 12 months prior to assessment. Seventeen percent were undocumented. Participants identified as Cuban (34 percent), Colombian (11.1), Nicaraguan (7.5), Honduran (6.4), Peruvian (5.7), Mexican (5.1), Venezuelan (4.9), Ecuadorian (3.6), Panamanian (3.6), and Dominican (3.0). Fourteen percent reported being married/cohabiting.
Melissa Ertl
Melissa Ertl is a third-year doctoral student at UAlbany in the Department of Educational and Counseling Psychology with research interests in health disparities, health risk behaviors, and the intersectionality of identity and health. She holds a Bachelor of Arts in Psychology and Spanish from the University Wisconsin - Madison where she was also an Undergraduate Teaching Fellow in the Department of Psychology.
University at Albany
Educationally and culturally, the University at Albany-SUNY puts the world within reach for its more than 17,300 students. A comprehensive public research university, UAlbany offers more than 120 undergraduate majors and minors and 125 master's, doctoral, and graduate certificate programs. UAlbany is a leader among all New York State colleges and universities in such diverse fields asatmospheric and environmental sciences, business, criminal justice, emergency preparedness, engineering and applied sciences,informatics, publicadministration, social welfare, and sociologytaught by an extensive roster of faculty experts. It also offers expanded academic and research opportunities for students through an affiliation with Albany Law School. With a curriculum enhanced by 600 study-abroad opportunities, UAlbany launches great careers.