State Rep. Angel Cruz's office provides bins for safe needle disposal
Redacción El Sol | 7/31/2017, 5:49 p.m.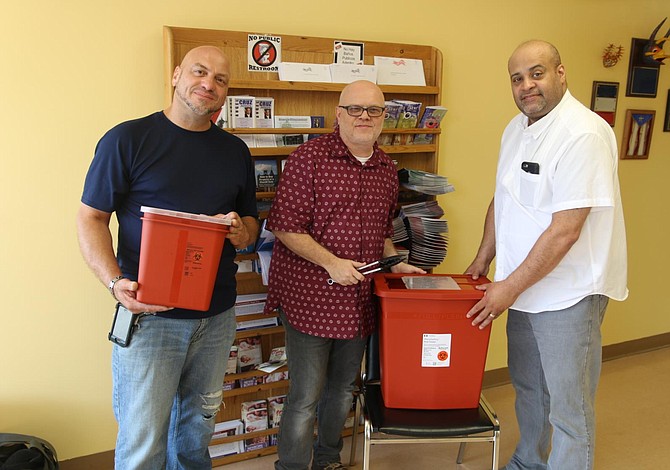 State Rep. Angel Cruz, D-Phila., announced that his district office has acquired bio waste bins in which residents may properly dispose used needles found on the streets and in public places.
"There's been an observed increase in the number of syringes left on the street and in response to an increasing number of complaints and questions from concerned citizens, I'm taking a first step to combat the problem," Cruz said. "Although, most of the used needles from exchange programs are collected and disposed of properly, every year thousands are carelessly discarded outside, creating hazards for the rest of the citizens, including children, first responders and even our pets."
Residents of the 180th Legislative District can drop off needles between 9 a.m. and 5 p.m. Monday to Friday at Cruz's office, 3503 N. B St., Unit 7.
"When someone is injured by a needle that has been thrown away, there is no way of knowing whether the person who used it had an infection. That's why we are starting this campaign, to ensure people know what to do in case they find used needles on the streets," he said.
The bio waste bins were provided by Prevention Point, a private nonprofit organization aimed at promoting health, empowerment and safety for communities affected by drug use and poverty.