2016 Property Tax/Rent Rebates to be Distributed Starting July 3 to 438,000 Pennsylvanians
Redacción El Sol | 6/30/2017, 5:40 p.m.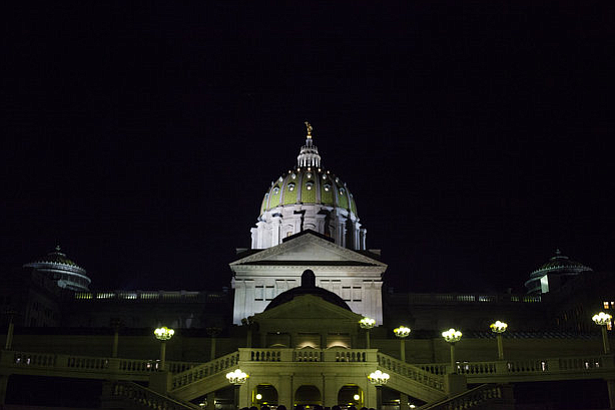 The Pennsylvania Department of Revenue announced today more than 438,000 older homeowners, renters, and people with disabilities across Pennsylvania will be issued rebates totaling $207 million, starting July 3, 2017, through the Property Tax/Rent Rebate Program.
Property tax and rent rebate checks will be mailed beginning Monday, July 3, 2017, and should arrive in the claimant's mail over the next several days. The 163,000 homeowners and renters who opted to have rebates directly deposited into bank accounts should receive their rebates by July 5th
"The Property Tax and Rent Rebate program helped nearly half-a-million older adults and other eligible Pennsylvanian's acquire a rebate for their property taxes or rent paid last year," said Revenue Secretary C. Daniel Hassell. "The department recently extended the deadline to apply for a rebate to December 31, and is encouraging all of those eligible to apply."
Rebates will continue to be distributed as claims are approved through the rest of the year.
Applicants may obtain Property Tax/Rent Rebate claim forms (PA-1000) and related information online at www.revenue.pa.gov or by calling, toll-free, 1-888-222-9190.
It costs nothing to apply for a rebate, and free filing help is available at hundreds of locations across the commonwealth. Application forms and assistance are available at no cost from Department of Revenue district offices, local Area Agencies on Aging, senior community centers, and state legislators' offices.
Claimants who already applied for rebates may check the status of claims online at www.revenue.pa.gov or by calling, toll-free, 1-888-PATAXES.