Health Partners Plans Names Bill Vazquez Vice President of Innovations
Redacción Agencias | 3/10/2017, 8:50 a.m.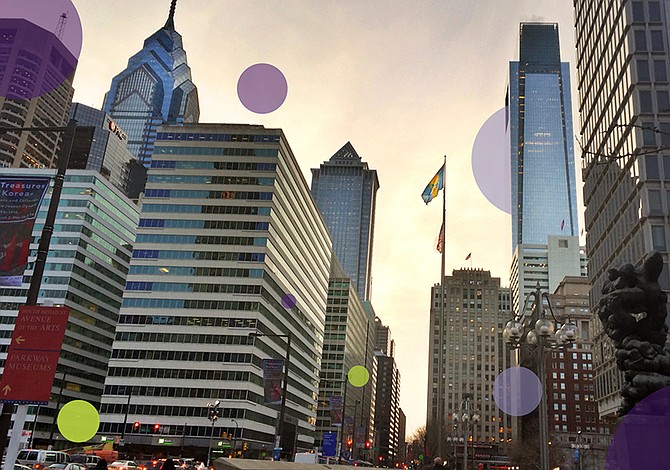 Health Partners Plans (HPP), nationally recognized for its novel approach to health care, announced today that Bill Vazquez joined the company as Vice President of Innovations, reporting to Executive Vice President ofClinical & Provider Management Denise Croce. In his new role, he ensures the continued advancement of health innovation efforts at HPP, advancing the company's mission for excellence in health care and spearheading the use of the latest technology and trends to improve member outcomes.
As the Vice President of Innovations, Mr. Vazquez will create an integrated and strategic roadmap for the delivery of current and new innovation models across HPP's lines of business. This includes creating a full suite of non-traditional models that alignstrategic objectiveswith innovative approaches to achieve return on investment, provider alignment and improved health outcomes for members. He also oversees the establishment of Wellness/Resource Centers that address clinical care and social determinants to health.
"Bill has developed a depth of knowledge and expertise in health care innovation that has propelled health care companies forward for nearly 30 years," says Croce. "His experience creating unique and effective care models will help HPP solidify its reputation as a leader in the health care industry."
Mr. Vazquez came to HPP fromVazquez Health Advisors LLC, where he provided consulting services to large healthcare organizations, hospitals and physician groups. He has also served as Vice President for Business Development at Newark Beth Israel Medical Center as well as Chief Administrative Officer at Cathedral Health System.
Mr. Vazquez received his Master of Health Sciences Administration from Hunter College in New York City. He lives in West Chester, Pennsylvania with his fiancé Janet. Mr. Vazquez is a father of four and a grandfather of six.