Leadership and dedication: Carolina DiGiorgio
Redacción El Sol Latino | 5/5/2017, 11 a.m.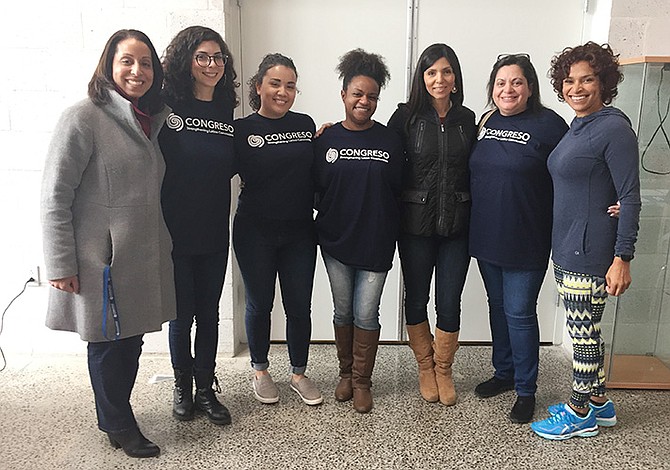 Philadelphia, PA.- El Sol Latino had the privilege of interviewing one of the outstanding leaders of our community. Speaking with Carolina DiGiorgio we hope to bring you in her words a more complete profile of a person that exemplifies leadership and dedication, and who will have a greater impact in her new role as leader of Congreso. Ricardo Hurtado, President of Grupo Bogota did the interview.
Ricardo Hurtado: Congratulations, Carolina. How are you feeling about your new role as Congreso's CEO? Carolina DiGirorgio: Gracias, Ricardo. I'm feeling great. As you know Congreso is an amazing organization, a beacon in our community and I am humbled to have been selected to serve as its new leader.
RH: But you are not new to Congreso, right? I understand you have had a long history with the organization? CD: That's right! In 2009, I was recruited to serve on the Board of Directors by Ken Trujillo and Rich Negrin. I have served on the board since then with the last two and half years serving as Board Chair. In that capacity, I have volunteered many hours and devoted many resources to supporting the Congreso mission. When I decided to pursue the CEO position, I resigned from the Board.
RH: You come from the legal profession, an established attorney at one of Philadelphia's prestigious law firms, why the switch in career? CD: Well, I graduated from Rutgers Camden School of Law having studied political science and psychology in undergrad and always had a passion for serving the community. The best part of practicing law was being able to assist a client in achieving her objective or her goal. While on the Congreso board I fell in love with the mission and the idea of making a difference, I knew I had the capacity to help others.
After leaving Stradley, where I gained great legal experience, I became Montgomery County's Commerce Director where I oversaw workforce and economic development initiatives, that position led me to my current role.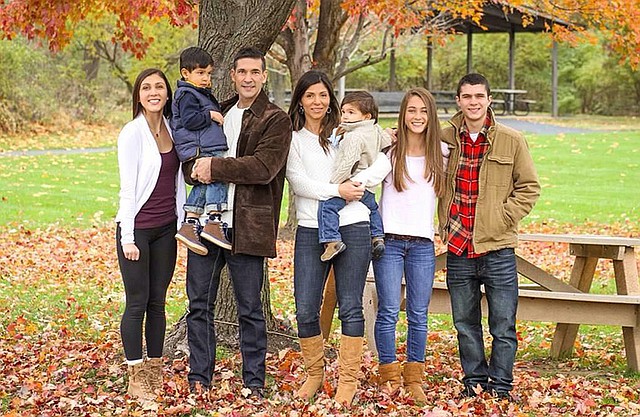 RH: Do you miss the practice of law? CD: (laughing) not in the least! I am still a licensed attorney in PA and NJ but will not ever likely return to the traditional practice of law.\
RH: Tell me about your family and your Honduran roots. CD: Sure. My father, Gaspar, and my mother, Brenda, decided in the mid 80's to pursue their own American Dream. I was 5 when we moved from Tegucigalpa to South Jersey with my parents and siblings.
RH: Wow, that's wonderful. Now, what can you tell me about your vision for Congreso. CD: Well, we've got big plans as you can imagine. The needs of our community are ever changing and growing. I hope to be able to advance the educational opportunities for our children and also establish additional career pathway programs for our young adults and older adults. Establishing opportunities for economic self sufficiency is a priority. Access to a safe and good education is key. In addition, ensuring our families have access to healthcare, good nutrition, a safe home are all a part of our objectives.