Miami Science Museum: a thrilling trip through space and the animal kingdom
Redacción Agencias | 5/10/2017, 7:25 a.m.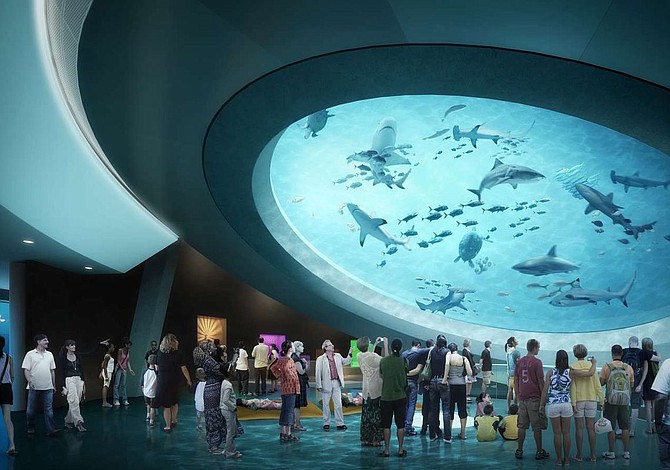 The Phillip and Patricia Frost Museum of Science in Miami, founded more than 60 years ago, opened the doors Monday to its new complex, which offers a thrilling journey through the animal kingdom and into outer space with, among other facilities, an amazingly enormous aquarium displaying Floridian species and habitats, and a planetarium with space-age technology.
Monday's opening of the museum to the general public wrapped up almost six years of construction at Miami's Museum Park overlooking Biscayne Bay, due to building delays and financial problems.