Trump sides with US intelligence on Russian meddling in election
Redacción Agencias | 11/13/2017, 7:30 a.m.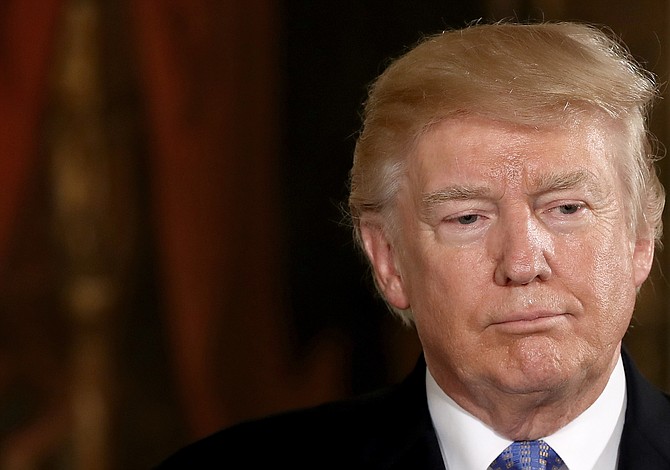 The president of the United States on Sunday said he believes the assessment of his country's intelligence agencies in their investigation of Russia's supposed interference in last year's US presidential election.
After a joint press conference with Vietnamese President Tran Dai Quang in Hanoi, Donald Trump clarified that he believes that Russian President Vladimir Putin did not meddle in the US election.
"I believe that he feels that he and Russia did not meddle in the election," Trump said with reference to Putin.
"As to whether I believe it or not, I am with our agencies, especially as currently constituted with the leadership," the US president reiterated.
CIA Director Mike Pompeo insisted on Saturday that he supports the intelligence report on Russia's interference in the 2016 election.
Pompeo's remarks came hours after Trump said he believes Putin when the latter says Moscow was not involved.
Trump and Putin spoke on several occasions on the sidelines of the Asia Pacific Economic Cooperation summit, which closed Saturday in the Vietnamese city of Da Nang.
Trump said on Saturday that the Russian leader told him he did not interfere.
"Every time he sees me, he says, 'I didn't do that,'" Trump said in reference to Putin, noting that, "I really believe that when he tells me that, he means it."
The US leader added that he thinks Putin "is very insulted by it."
Also of interest