Two teen passengers killed after young drivers collide in Northwest Miami-Dade crash
Redacción Agencias | 10/11/2017, 7:22 a.m.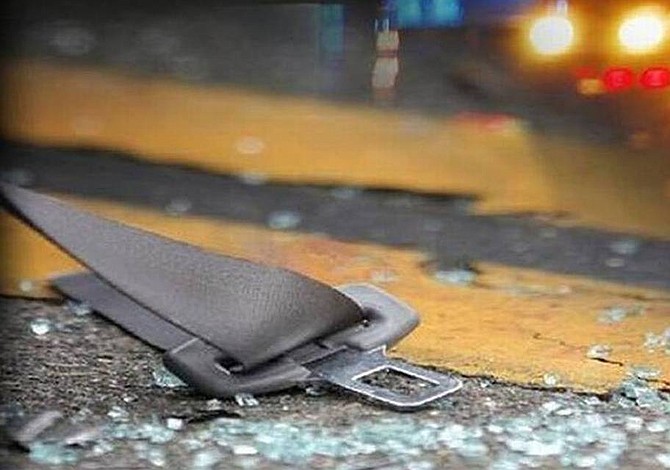 Two passengers, 17 and 18, were killed after a car crash involving two teen drivers Monday afternoon, Miami-Dade police said.
Jonathan Sanchez, 19, of Hialeah, was driving with two others in a black Toyota Corolla west on Northwest 173rd Drive around 5:35 p.m., when a white Toyota Tacoma traveling south struck their car at the intersection with 74th Avenue, according to a police statement. The crash propelled the Corolla onto the median, where it hit a fire hydrant and tree.
One of the passengers in the Corolla, 18-year-old Cristian Arocha of Miami, was ejected from the car and died, police said. Sanchez and the other passenger, Sebastian Delgado, 18, were taken in critical condition to Jackson Memorial Hospital's Ryder Trauma Center, where Delgado died Tuesday morning.
The driver of the Tacoma, Daniel Medina, 18, of Miami, was not injured, police said.
Authorities said they are investigating the cause of the crash. Driving records indicate Sanchez was ticketed once in 2016 for improperly changing lanes, though the ticket was dismissed. Medina had no record of traffic violations in Broward or Miami-Dade counties.