Cruz pleased with Pa. Real ID extension granted by Homeland Security
Redacción Agencias | 10/12/2017, 2:41 p.m.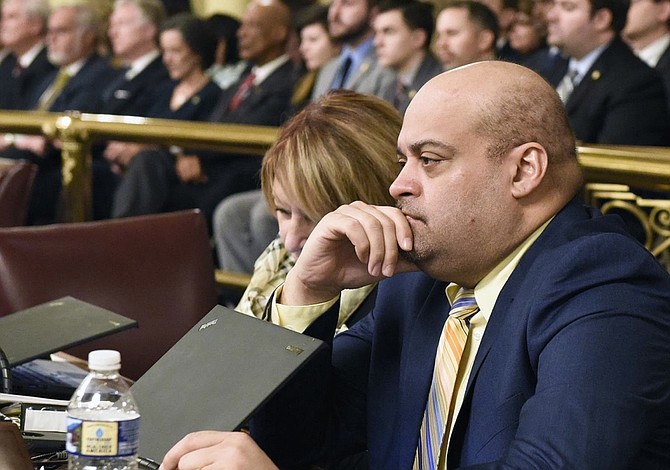 State Rep. Angel Cruz, D-Phila., said he is pleased to see another Real ID extension granted to Pennsylvania by the U.S. Department of Homeland Security.
"As Pennsylvania continues its work to comply with federal law, this extension will allow Philadelphians to conduct business in federal buildings without any difficulties," Cruz said.
The U.S. Department of Homeland Security (DHS) today announced an extended has been granted through Jan. 22, 2018, which means that Pennsylvania residents will not face access issues when entering federal facilities through that date. DHS had previously granted Pennsylvania an enforcement grace period through Oct. 10, 2017, while PennDOT's request for an extension was pending final review.
Preliminary work on Real ID has begun, and PennDOT estimates Real ID-compliant driver's licenses and identification cards will be available at the customer's option in 2019. This will allow ample time for customers who want a Real ID product to obtain one before the final DHS effective date of Oct. 1, 2020.