Trump signs executive order aimed at rolling back ObamaCare
Redacción Agencias | 10/13/2017, 7:18 a.m.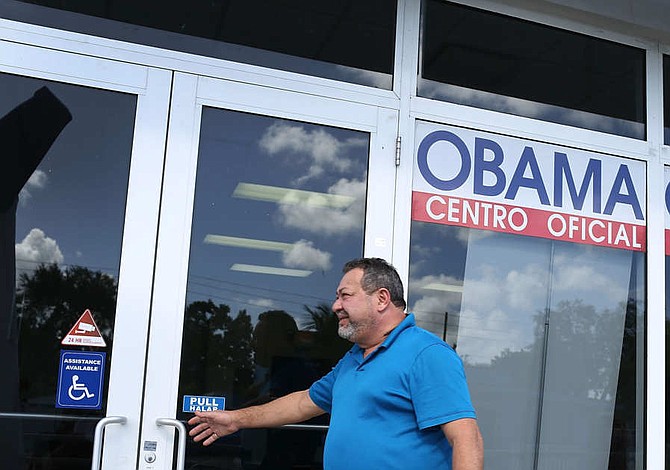 US President Donald Trump signed on Thursday an executive order loosening some of the requirements set down for health insurance plans by predecessor Barack Obama's Affordable Care Act (ACA).
The president, who vowed to repeal and replace the ACA - popularly known as ObamaCare - has grown frustrated by the failure of the Republican-controlled Congress to pass a bill undoing the 2010 legislation.
"With these actions, we are moving toward lower costs and more options in the health care market, and taking crucial steps toward saving the American people from the nightmare of ObamaCare," Trump said during a signing ceremony at the White House.
Provisions of the executive order would end the ban on the sale of health insurance policies across state lines.
The text also contemplates the possibility of expanding what are known as Association Health Plans, which allow small employers to band together in pursuit of better-priced offerings from insurers.
Trump's proposal would likewise ease existing ObamaCare requirements for short-term policies, such as excluding coverage for pre-existing conditions.
Calling the executive order "only the beginning," the president said he will deliver "even more relief and more freedom" from ACA rules, while stressing that lawmakers must still produce legislation to end ObamaCare.
"We are going to pressure Congress very strongly to finish the repeal and replace of ObamaCare," he said.
The process of revising regulations to implement Trump's order is expected to take months.