Miami Beach closing at 10PM in response to crime
Redacción Agencias | 10/19/2017, 7:21 a.m.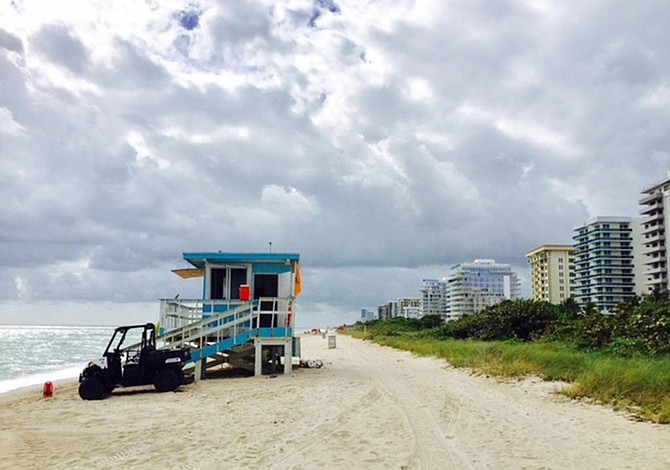 In an effort to curb crime and keep tourists and residents safe, Miami Beach will now close the beach two hours earlier.
Commissioners voted to close the beach east of the dunes at 10 p.m.
The vote came about after numerous violent crimes and thefts that have occurred late at night.
Proponents asked commissioners to combine the beach closure with an educational campaign to inform residents and tourists about the change. The administration said they were looking into posting signs and public outreach to spread the message, according to CBS4 news partner The Miami Herald.
The beach will continue to open at 5 a.m.