Cruz to celebrate Puerto Rican festivities kick-off on Sept. 19
Redacción El Sol | 9/7/2017, 11:48 a.m.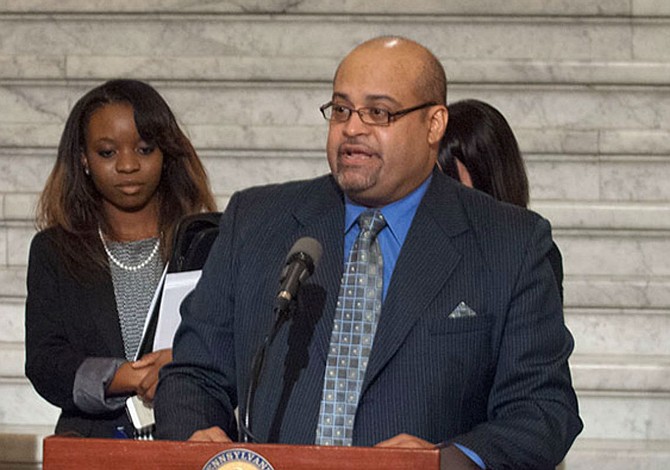 State Rep. Ángel Cruz, D-Phila., will host a flag raising ceremony at noon Tuesday, Sept. 19 at Antonio Pantoja Charter School, 4401 N. American St., to mark the beginning of Puerto Rican festivities in Philadelphia.
"Starting on the 19th and during that week, hundreds of people will gather to enjoy music, dancing, and food to celebrate our heritage. I invite everyone to come and be part of this year's celebration," Cruz said. "We came here for the opportunities that this great nation provides, but we will always remember our roots and where we came from."
Now celebrating its 55th anniversary, this cultural gathering is Philadelphia's oldest and largest outdoor event celebrating Puerto Rican and Latino heritage.
Also of interest