Marilyn Manson lanzará el 6 de octubre su disco "Heaven Upside Down"
Redacción Agencias | 9/13/2017, 8:37 a.m.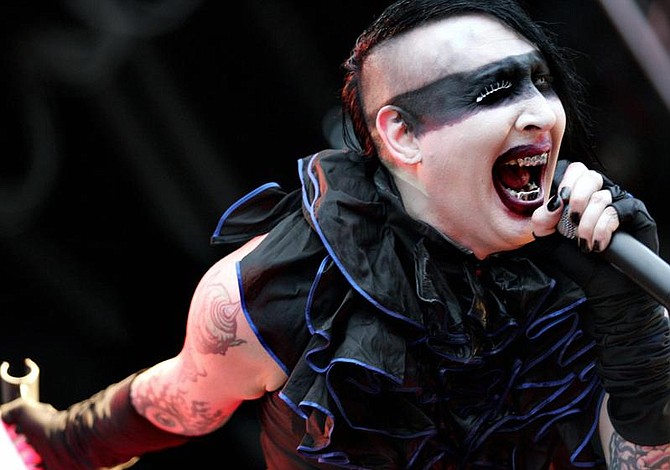 Marilyn Manson anunció la publicación el próximo 6 de octubre de su décimo disco de estudio, "Heaven Upside Down", que ha anticipado con el oscuro sencillo "We Know where You Fucking Live".
El nuevo álbum de esta estrella estadounidense del género "metal" recogerá diez temas que han sido grabados en Los Ángeles (EEUU) y que, según la nota de prensa de su distribuidora, "recuerda en su ferocidad" a sus discos seminales "Portrait of an American Family" (1994) y "Holy Wood (In the Shadow of the Valley of Death)" (2000).
Manson repite alianza con Tyler Bates, productor y autor de bandas sonoras que ya colaboró en su último disco en el mercado hasta la fecha, "The Pale Emperor" (2015).
Además se anunció que el 27 de septiembre iniciará una gira mundial.
Llamado realmente Brian Hugh Warner (Canton, 1969), este vocalista, compositor y músico de extravagante y extrema estética, además de ocasional actor, pintor y periodista, ha sido nominado a lo largo de su carrera a cuatro premios Grammy.