Cruz calling on volunteers for Philly Spring Cleanup
Redacción Agencias | 4/3/2018, 8:44 a.m.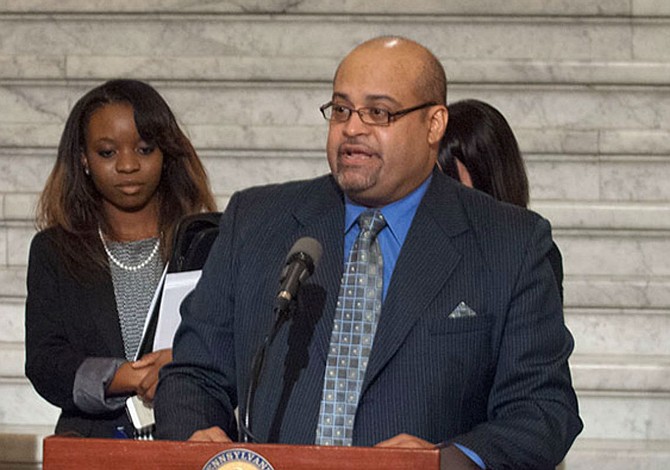 State Rep. Angel Cruz, D-Phila., is urging all Philadelphians to play their part and participate in his city cleanup event being held Saturday, April 7.
The event will take place from 10 a.m. to 1 p.m. along B Street between Tioga and Erie avenues. Volunteers will gather at Cruz's district office at 3503 N. B St., Unit 7, 19134.
"Any time a person can give is appreciated. As our communities and cities grow, so does the incidence of trash and litter ending up in places it doesn't belong," Cruz said. "This event is a great opportunity for people to come together and to help beautify their communities."
Cruz said his cleanup coincides with the 11th annual Philly Spring Cleanup that is being held across the city.
For more information or to volunteer, please call Cruz's office at (215) 291-5643.