Ecuador confirms it granted citizenship to Assange in December
Redacción Agencias | 1/12/2018, 7:03 a.m.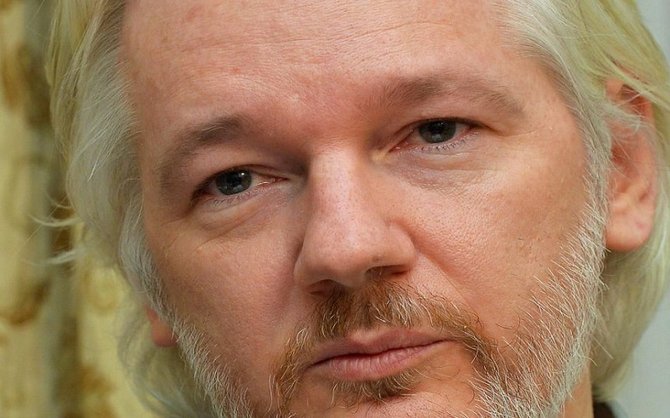 Ecuador's foreign minister confirmed Thursday that her country granted citizenship to WikiLeaks founder Julian Assange in December.
Maria Fernanda Espinosa made the remarks in a statement to reporters, saying Assange, who has who has spent the last five and a half years holed up at the Ecuadorian Embassy in London, was granted citizenship on Dec. 12.
The Australian citizen sought refuge at the Ecuadorian mission in June 2012 after losing a battle in the British courts to avoid extradition to Sweden, where prosecutors had been seeking to question him about rape allegations dating back to 2010.
Following Sweden's decision in May to end the probe, British police said that they would arrest Assange if he left the embassy, as he still faces charges of failing to surrender to the court that was hearing the extradition case.