Maria de los Santos Health Center opens new women's center in Plaza Allegheny
Redacción Agencias | 5/3/2018, 3:16 p.m.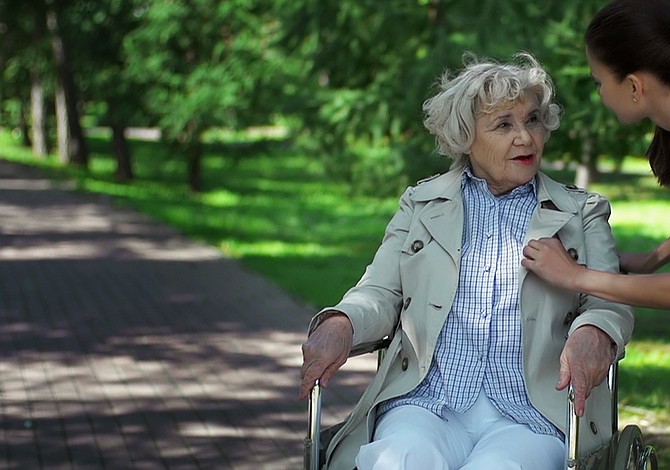 Maria de los Santos Health Center will celebrate the grand opening of its new Women's Health Center on May 7, 2018 from 10 a.m. to 1 p.m. in the new Plaza Allegheny at 400 W. Allegheny Avenue. The Grand Opening Celebration is open to the public and includes live music, facility tours, giveaways, and free food while supplies last. There's a special program at 11:00 a.m. with invited guests including Senator Tartaglione's Office, Representative Emilio Vazquez, and Councilwoman Maria D. Quiñones-Sánchez.

The Women's Health Center was built to expand Maria de los Santos's current OB/GYN services to accommodate the growing need in the area, where over half of the women giving birth do not receive prenatal care in the first trimester of their pregnancies. The expanded facilities will allow more patients to be seen, while shortening appointment wait times from weeks to just days for the women of North Philadelphia.
The Women's Health Center has 14 exam rooms, 2 procedure rooms, English and Spanish-speaking Providers, and a Behavioral Health Specialist. A number of new programs will also be offered, including Prenatal Classes, New Mom's Orientation, Baby Safety Classes, and much more. The Women's Health Center offers services to all patients regardless of their ability to pay. All forms of health insurance are accepted and a sliding-fee scale discount program based on family size and income is available for the uninsured and underinsured. To make an appointment, please call 215-291-2500.