Penélope Cruz y Gael García Bernal se unen a Édgar Ramírez en "Wasp Network"
Gustavo Rízquez | 9/12/2018, 3:29 p.m.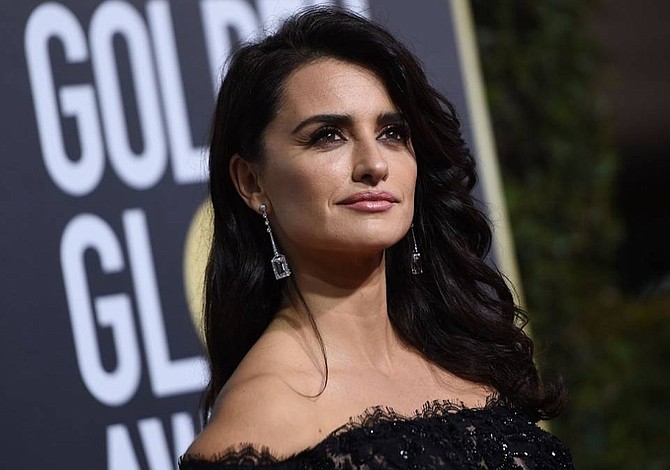 La española Penélope Cruz y el mexicano Gael García Bernal se unirán al venezolano Édgar Ramírez para redondear un elenco con mucho sabor latino en la cinta "Wasp Network" del director francés Olivier Assayas, anunciaron en un comunicado las productoras RT Features y CG CINEMA.
El reparto de este largometraje también contará con el brasileño Wagner Moura, conocido por su interpretación del narcotraficante colombiano Pablo Escobar en la serie "Narcos".
"Wasp Network", cuyo argumento se basa en el libro "Los últimos soldados de la Guerra Fría" del escritor brasileño Fernando Morais, se centrará en la historia de un grupo de espías cubanos infiltrados en Estados Unidos durante los años noventa.
Ganadora del Óscar a la mejor actriz de reparto por "Vicky Cristina Barcelona" (2008), Penélope Cruz ha estrenado este año la película "Todos lo saben", en la que comparte escenas con su esposo Javier Bardem, y ha interpretado a Donatella Versace en "American Crime Story: The Assassination Of Gianni Versace", por la que está nominada al Emmy a mejor actriz secundaria de una serie limitada.
Gael García Bernal, ganador en 2016 del Globo de Oro a mejor actor de una serie de comedia por "Mozart in the Jungle", ha protagonizado este año la cinta "Museo" del realizador mexicano Alonso Ruizpalacios ("Güeros", 2014).